Friday, May 28, 2010 @ 4:22 PM by marisa
§
music
,
shopping
. |
0 comments »
treasures: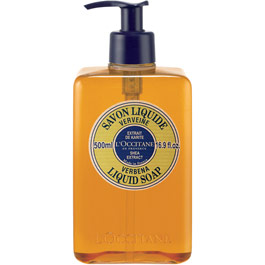 i went shopping today. felt the need to treat myself since i skinned my knees this week in a hyper-embarrassing softball accident. never thought i would say those words, but there it is. softball is proving to be a rough lover (and into humiliation apparently). so today i wandered around, dropped off some library books and hit the new
Murale
store here in Ottawa.
never been much of a beauty product hoarder, but i've been coveting my very own bottle of Chanel Allure for at least a decade. the day has come! the shea butter is for a somewhat debilitating and prolonged bout of eczema on my fingers and the verbena soap was selected strictly to get over a hundred bucks to score a bit of a discount (and because it smells soooo fresh).
it's a lovely day in Canada's capital, but i think the heat wave is getting to people (myself included?). folks were honking and shaking fists all over downtown today. time to chill, people - life's not that bad.